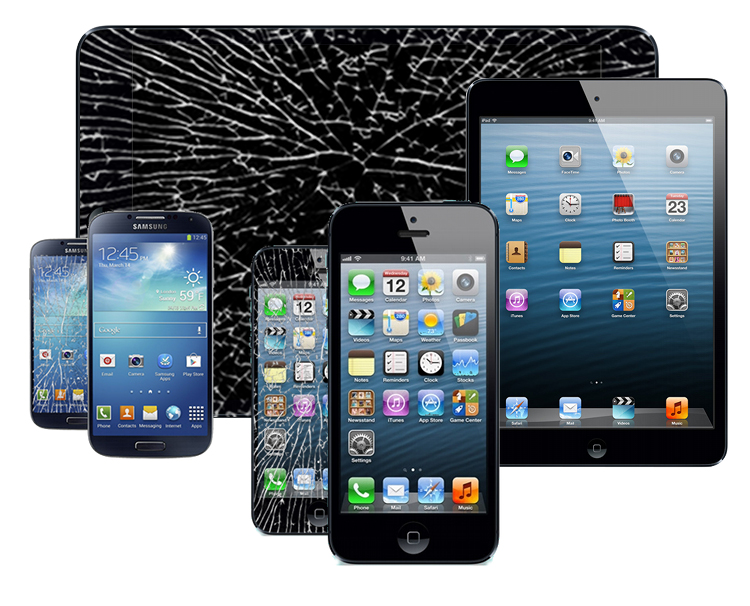 ABOUT US
Why buy a new phone when you don't have to? Located in Houston, Texas, Be Wireless IPhone, IPad & IPod Repair Center repairs a wide variety of phones and tablets. We also carry a broad line of chargers, cases, and accessories for cell phones, iPods, and iPads.
Over 30 years ago we opened for business repairing and selling pagers which kept us very busy. To keep up with trends and evolving Technology about 5 years later we trained and prepared for the release of cellular phones. The day phones were released on the market our cell phone repair center was up and running. We were installing phones into cars, mounting antennas on the glass and installing handsfree mics. Within days we were repairing phones but also continued repairing pagers because a phone back then cost about $3500 and the airtime was charged by the minute.
All of our technicians have at least 25 years of experience, and we are dedicated to providing the best service that's possible. iPhone 5, 6, 7, 8 and iPhone X screens are replaced in one hour or less with an appointment. iPads repaired in a few hours. For Faster service, appointments are available. We are known for being able to fix problems that others can't handle. Stop in at our iPhone Repair Center and have us take a look.
MEMBERSHIP
Lifetime Member of Consumer Technology Association
Contact us today to learn more about our iPhone, iPad, and iPod repair services. We proudly serve customers throughout Houston, Texas.